We provide our customers the best possible services we can. We will source any international FMCG brand and handle mixed orders which we can hand-load in the containers. If needed, we can also take care of the labelling of each item in any language. We can take care and organize any international transport, providing the needed export documents or certificates. We will go through every step to make sure our customer is satisfied.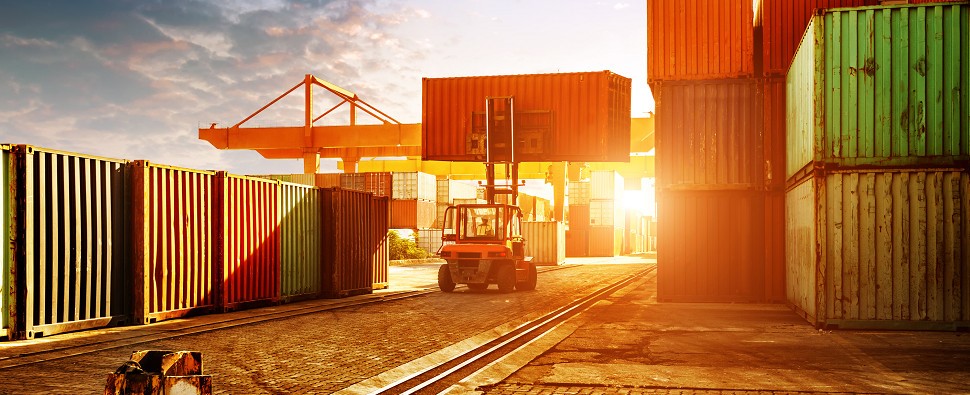 Private Label Development
From the very beginning, we have been cooperating with a variety of producers directly. Developing multiple (big and small) private labels for cookies, cakes, pancakes and chocolate related products, we have given ourselves the title of private label expert. We can help our customers in the development of a certain product and brand which the customer has in mind. We will make sure that the products meet the expected quality and price. The production and origin of the product depends on the customers' need, but can be arranged in the Netherlands, Belgium, Germany, Italy or even Argentina, Korea and China.